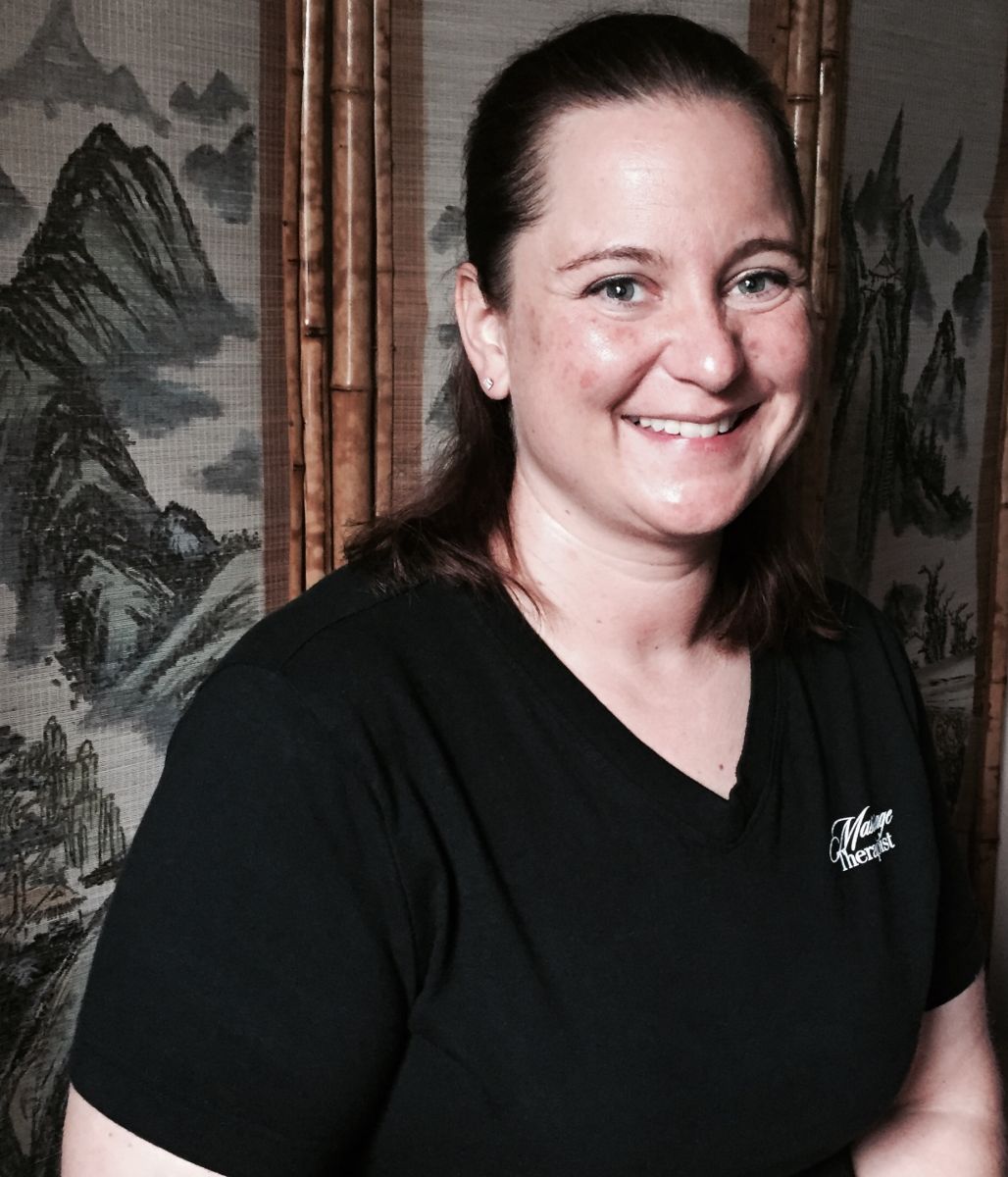 Celena Sprouse LMT(Owner):
Graduated from the American Institute of Alternative Medicine. She has been licensed with the State Medical Board of Ohio since 2006. Celena has had training in Swedish Massage, Myofascial Release, Trigger Point and Neuromuscular Therapy, Deep Tissue, Hot Stone, Aromatherapy, and Pregnancy Massage. At my practice I am focused on meeting my clients expectations. We will develope goals and accomplish them! I believe communication is the key for success. I started my practice to be able to concentrate on all clients.
Email: theraconcepts@yahoo.com
Phone: (614)578-2261
Susan Grosser LMT, NCMT
My name is Susan Grosser, LMT, NCTM. I graduated from the American Institute of Alternative Medicine in 2006. I have 9 years of experience in the field, and I specialize in Neuromuscular Therapy. Since the beginning of my career, I have worked hard to became certified in Soft Tissue Modalities, Prenatal Massage, Equine Massage, MediCupping Therapy.
I love the fact that I can alleviate my client's pain drug free. I look forward to going to work every day. There are always " issue in some ones tissues".
Phone: 614-330-0208